---
Welcome back to the exciting world of CS. I was just going over some posts yesterday, wondering when you would be back.
---
KRUSTY!!!! Welcome back!!!
Never confuse the facts with truth.
Fact = You shot me in the head.
Truth = I'm still better than you.
---
Welcome back bud. Did you have fun while being away?
---
glad to have you back bro
sammy
---
welcome back was awesome to find out today on the book of face
GlazeD
---
---
nice to hear from you homie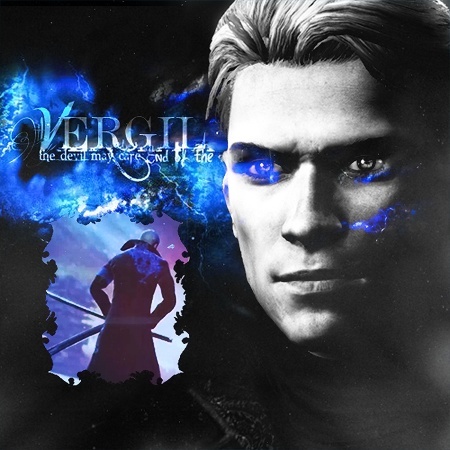 ---
Welcome back dude, so glad to hear from you!
"Text translated via Google Translate"
---
HOLY CoW!!! Wlecome back!!!
Fear of spiders is arachnophobia. Fear of having no escape and being in closed or small spaces or rooms is claustrophobia. Fear of Dante is called logic.
---
Users browsing this forum: No registered users and 3 guests