---
---
BM when i play it, but not when i play against lol
"I don't know why i can't hit, i was on target..."
---
Posts: 3
Joined: Sun May 04, 2014 4:32 am
Undead , and as for me, ppl play humans just for camping....(i do not play human at all), but,i like to camp time to time a bit)
---
Posts: 127
Joined: Mon Apr 21, 2014 6:57 pm
Location: Bakersfield, CA
Humans FTW!! Go sneaky and high health. People just jealous cause we da best
*dies 3 times to same person*
We aren't friends anymore -_-
---
human and undead
---
Posts: 16
Joined: Mon May 26, 2014 10:35 am
Human obviously for me
ftw. Rambo
---
Worgen, but there's no worgen choice >_>
MarioBros.: What about yourself?
DotA: eh I never count my self.
MarioBros.: Why?
DotA: Because I tend to think there is always someone better.
MarioBros.: Because you cant win in GG?
DotA: >_>....
---
I voted for Human Alliance
---
Hands down Night Elf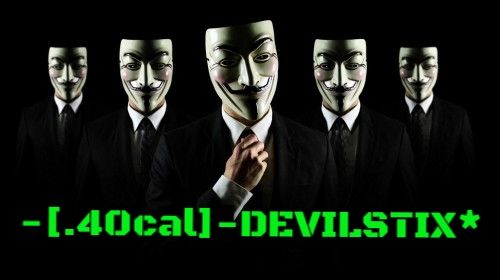 ---
Warden is my vote. I like it because of the mole frezziness.
[AMXcolor=#800040]kill
Can't suicide -- already dead![/color]
Dead men roll no dice.
---
Users browsing this forum: No registered users and 1 guest