MarioBros

Posts: 3405
Joined: Fri Jul 06, 2012 12:40 am
Location: Tijuana, MX.
Nice, can't wait to test this out!
"Text translated via Google Translate"
---
_Kid-

Posts: 180
Joined: Sat Aug 29, 2015 2:52 pm
yeah ive just been a little low on cash lately to start the server up but i plan on getting it up and running as soon as i can spare the cash. i tested the heroes out and they all work so its just a matter of time and money until i get this test server going. bare with me guys lol
_Kid-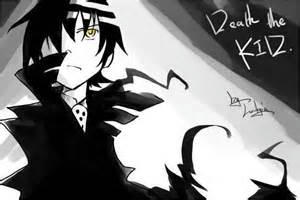 ---
Dopeeyes

Posts: 36
Joined: Sun Jun 19, 2016 8:52 pm
Kid are you still doing this? I had my own server back in the day and had a awesome superhero mod. If your still testing this out let me know next time we're in War3 together.
---